Learn the Ropes, Build a Future
Helping Professionals Launch a Successful Real Estate Career

Learn the Ropes, Build a Future
Helping Professionals Launch a Successful Real Estate Career
Real Estate Education
in Florida
TQS Realty School is partnering with  REcampus to offer education for people looking for a career in the real estate sector in Florida. Our resources will help you become a real estate agent and get your license. The field is full of potential and lets you decide your income.
If you are looking for a career in real estate and planning to pursue courses, get in touch.
Starting a real career is now easy with our online courses. Learn on your own time and at your own pace. REcampus courses are unique, perfectly crafted, and easy to understand. We offer learning techniques that are proven to help everyone understand.
Select the course now, get enrolled and receive the necessary information and education and get your license.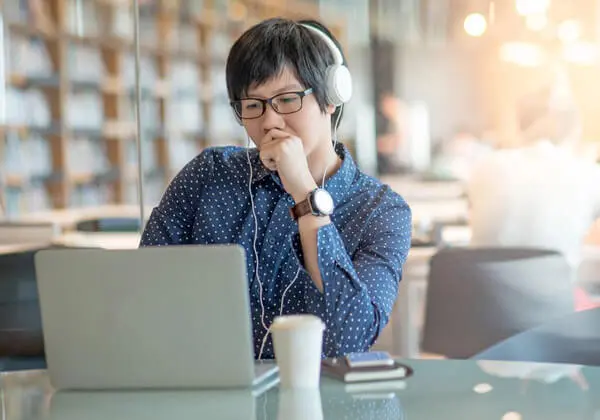 Perfect Leaning Experience
At TQS Realty School, we deliver a perfect learning experience for everyone willing to build a career in real estate. Getting the license is tough, but with the right education and training, you can get it.
We are here to help your gain the freedom and flexibility to learn the course at your leisure and get your license.