Get Your License
& Kickstart Your Career
TQS Realty School is an independently owned and operated real estate school offering services to all of Florida. We have partnered with REcampus to deliver these courses, because we want to make it easy to assist you in diving into a new career as a real estate agent, broker, or continue your education.
We do more than help you get your real estate license. We also give you the insights and tools you need to thrive in your new career.
Our mission is to help anyone interested in real estate. We are a credible, great resource to meet your needs, and we want to see you succeed. Our team is dedicated to delivering an exceptional experience to you to be among the best in your field.
We empower agents and brokers to start or advance their careers by offering real estate's most comprehensive, flexible learning solutions.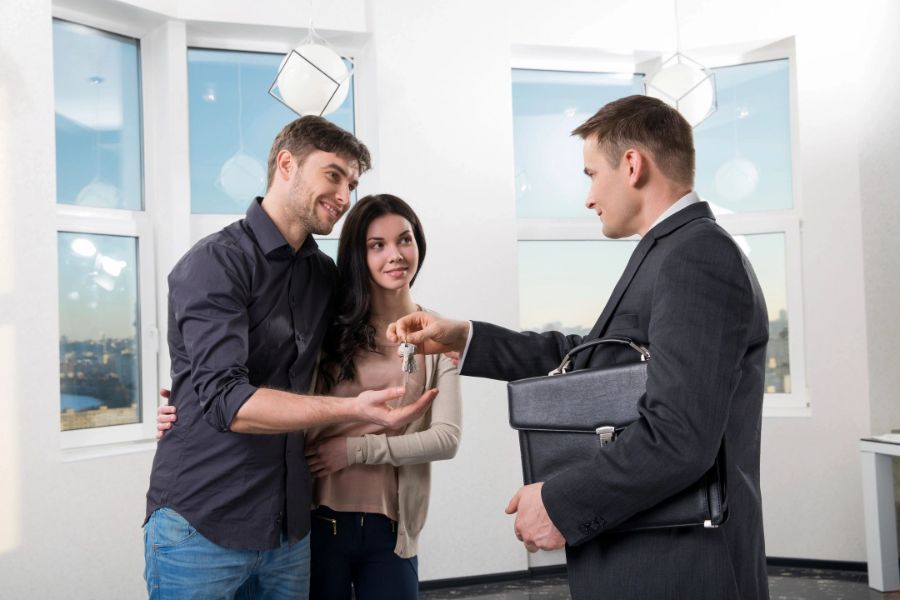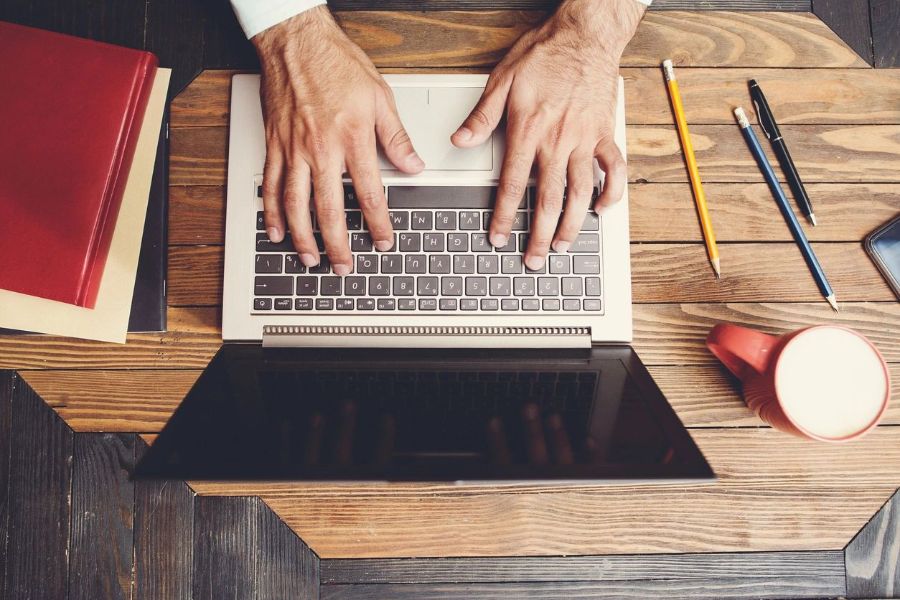 A Perfect Learning Platform
TQS Realty School is a perfect learning platform offering customized real estate education solutions that include comprehensive content and curriculum, expert instructors, and robust online classes.
For more information, reach us at +1 (561) 488-7653 or send an email to [email protected].